Here's how to get your Verizon Wireless calls and text messages into Chrometa…
1. Go to VerizonWireless.com.
2. Sign in with your Mobile Number or User ID, and your Password.
3. On the left-side, go to Manage My Account – View My Usage.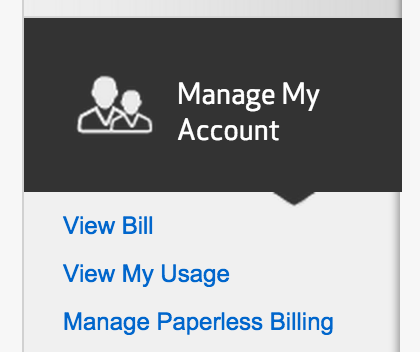 4. Click the Minutes tab.
5. Go to Current Call Log for Line: Select a Line and select the phone number you want to import calls for.
6. Click Download to SpreadSheet.
7. Now, go to the Time screen in Chrometa and click the iPhone button.
8. Hit the Choose File button and locate the spreadsheet you downloaded from VerizonWireless.com. Click Upload File.
That's it! You've got your Verizon phone calls on their way into Chrometa. They'll look something like this:
v